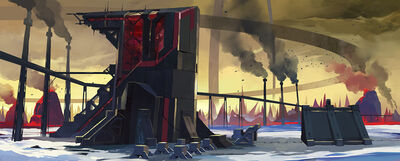 Description
[
]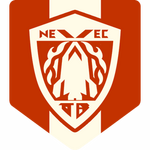 Tech Base is one of 3 major NEVEC educational institutions based on on E.D.N. III.
Tech Base is home to the latest scientific and technological advancements for NEVEC on E.D.N. III. within it, it houses the latest in VS (Vital Suit) training simulators.
Tech Base holds annual tournaments focused on training and combat maneuvers for VS Pilots.
Tech Base is also in commando of the missions to harsh and unstable environments such as the deserts and volcanic regions of E.D.N. III.
Tech Base is the main provider of many of the Elite NEVEC forces.
Lead Teacher
[
]
Known Students
[
]
Ain
Bell
Bratt
Chris Landbaird
Julie Fliesher
Saju

A.I.
[
]